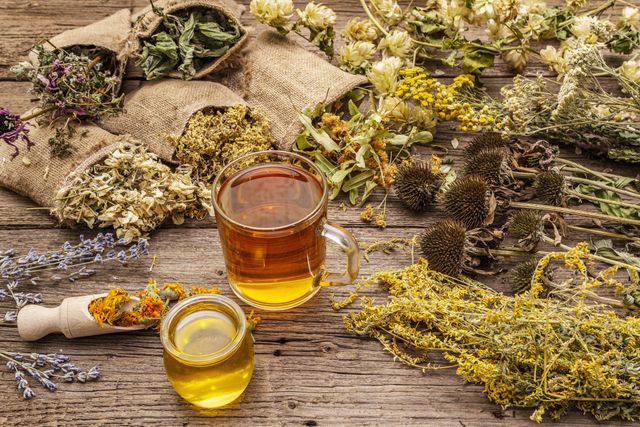 Living Well Natural Health
Our Natural Health department offers a robust selection of Natural products, vitamins, Herbs, Seal Moss, Personal Care, essential oils, homeopathy, CBD products and lots of interesting finds. Browse our selection and purchase online today!
Brands we carry:
Living Well Brand by Wellness Works
Bluebonnet
Now
Megafood
Nordic Natural
Life Extension
Oregon's Wild Harvest
Himalaya
Herb Pharm
Solgar
Enzymedica
Nature Plus
Boiron
Aromaland
SmartyPits
and so much more.
Come visit and find some unique items!